Making Accurate GOS Claims
Providing GOS services is an important part of optical practice, but there are many grey areas where eligibility and entitlement are open for debate and often misunderstood. This article will focus on examples of where there may be confusion about what, if anything, can be claimed.
The following scenarios will be covered:
Complex vouchers
Overseas visitors
Early tests
Hospital eye services and GOS 4 claims
This content is worth 1 CPD point and you can undertake an optional discussion to make this CPD interactive.
CPD Points: 1
CPDpoints.com credits: 1
Expiry Date: 31/12/2024
Interactive points available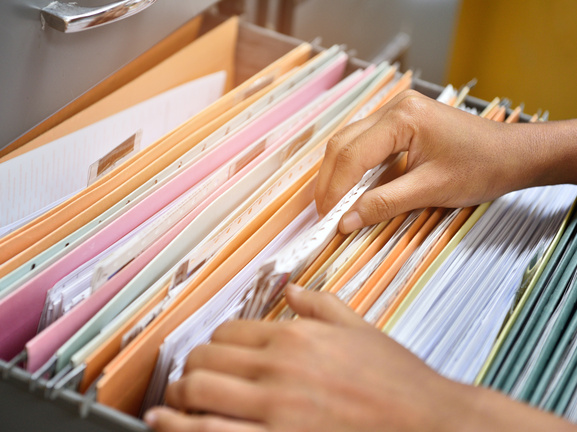 Downloads
Also accepted by