Build your confidence with multifocal contact lenses
As a result of continuing advances in contact lens materials and optical design, multifocal prescribing has increased in recent years. In 2016, multifocal contact lenses accounted for 26% of all new soft lens fits, but that's still well below the opportunity presented by this large group of potential contact lens wearers.
This course has 4 modules which will cover the following:
Fitting multifocal contact lenses
MFCL design
Key opinions & interviews with experienced practitioners
The importance of communication with multifocal contact lenses
Do's and don'ts of MFCLs
Interactive case studies
PRIVACY NOTICE: By completing this free CPD course you agree that we will pass your name and email address to Alcon who may send you further information on their products and services.
CPD Points: 1
CPDpoints.com credits: Free
Expiry Date: 31/12/2024
Interactive points available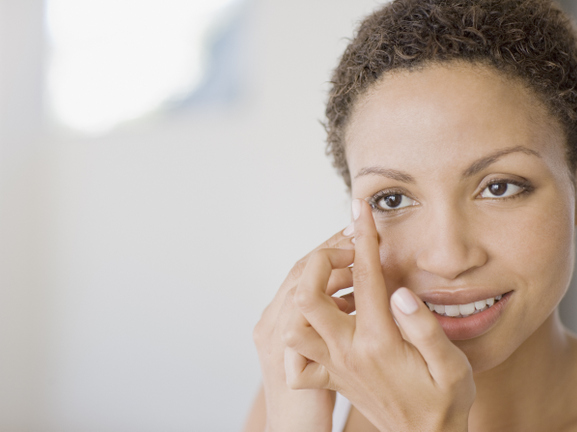 Downloads
Also accepted by