Mental Health Matters: a Proactive Approach Recorded Webinar
It is more important than ever to be proactive in looking after our mental health and wellbeing. This recorded webinar will provide information and practical ideas on how you can protect your own mental health and identify signs of when we, or those close to us, are starting to struggle with particular reference to optometry. It will cover:
The mental health continuum and recognising when to get help.
Understanding stress and its impact on our mental and physical health.
Importance of sleep and taking breaks in order to maintain optimal functioning
Tips for maintaining mental wellbeing.
This recorded webinar will explain what is meant by 'mental health' and explore this continuum - i.e. how we can be 'excelling' at one end and 'in crisis' at the other. The session will explore the stress vulnerability model and the NHS recommended actions you can take for maintaining wellbeing.
CPD Points: 1
CPDpoints.com credits: 1
Expiry Date: 31/12/2024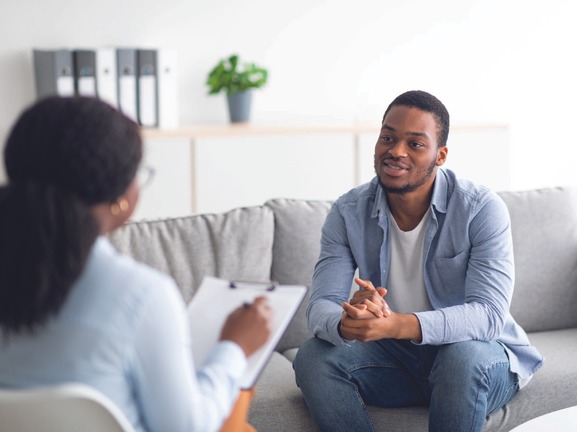 Downloads
Also accepted by