Technology To Improve Patient Outcomes
Technology in the optical industry is constantly developing. In particular, OCT and ultra-widefield (UWF) are becoming vital tools to help identify retinal pathology. Optometrist Faye McDearmid will discuss why she chose to invest in UWF technology for her practice.
Faye uses case examples from her own practice throughout to illustrate her presentation.
This is a recording of a webinar that was hosted live as part of our Free Webinar Series. Watching the recording and completing the test is worth 1 CPD point.
CPD Points: 1
CPDpoints.com credits: 1
Expiry Date: 31/12/2024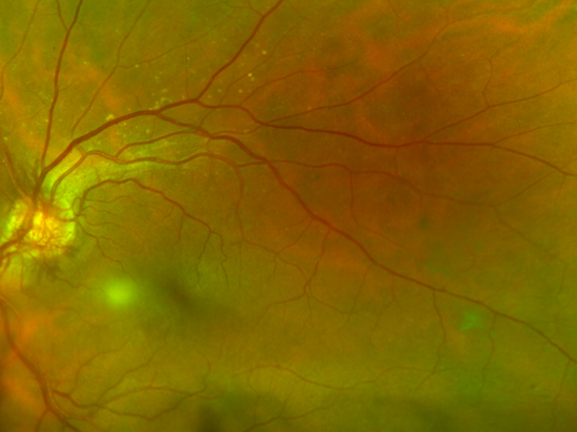 Downloads
Also accepted by