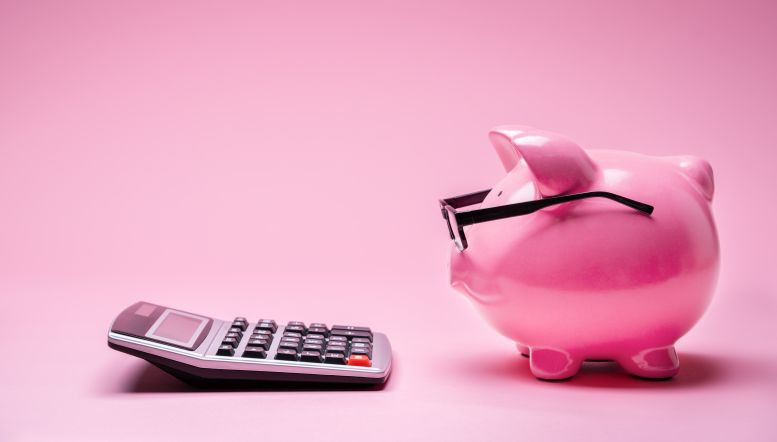 01
Nov
How much does it cost to complete CET on CETpoints.com?
At CETpoints.com we have a number of different ways to earn CET points, from FREE CET webinars to unlimited subscriptions. Here's a run down of current options and prices.
Free CET
All our webinars are worth 1 CET point and are free to attend. We run one webinar per month and often host a free recording for a few weeks afterwards. You can see a list of up-coming and recent webinars here. We also host free distance learning courses from time to time. Search our site for "free" content to see all our free courses.
Free Trial
When you sign up to CETpoints.com for the first time we award you 1 credit to allow you to complete a CET course of your choice. It's free to sign up, we'll ask you for your name and email address and ask you to set a password for your account. You can complete any CET course you like with your free trial. You can use it to complete interactive or non-interactive CET in any competency on any topic you choose. Once you have used your free credit you can add more credits or a subscription to complete more courses.
Pay as You Go
You can add credits to your account individually or in bundles. Each credit gives you access to a course. Our website displays how many credits you have left in the top right corner, next to the account button. If you run out of credits the website will automatically ask you to add more before completing new courses. Credits have no expiry date and can be carried over from one year to the next. The more you add in one go the cheaper it is:
1 Credit costs £20.00
3 Credits is £50.00 (£16.67 per course)
6 Credits is £80.00 (£13.33 per course)
36 Credits is £280.00 (enough for a whole cycle of CET and £7.78 per course)
Subscription
If you prefer to come and go without restrictions then an unlimited annual subscription gives you access to all the courses on our website for a full year. You can start a subscription at any time and it's valid for a whole year. You can carry the balance of a subscription into a new year or a new cycle. An unlimited subscription costs £160 (discounted to £120 for ABDO members) and also gives you free access to our online peer review sessions and self-service peer review packs.
Peer Review
We run regular peer review sessions using online video conferencing. These are available free to anyone with an unlimited annual subscription or you can pay £40 per session. We add new Peer Review sessions all the time, but they can be very popular so if the list of Peer Review sessions to book is currently empty don't be disheartened, keep checking back for new availability. We also offer self-service Peer Review packs to anyone with an unlimited annual subscription. These contain everything you need to run your own registrant-led peer review and are themed to different topics, all you need is 3 friends to conduct the peer review with.
Summary of current prices (correct at 1 November 2021)
1 Credit £20.00 (1 credit buys access to one CET course)

3 Credits £50.00 (£16.67 per course)

6 Credits £80.00 (£13.33 per course)

36 Credits £280.00 (enough for a whole cycle of CET and £7.78 per course)

Unlimited annual subscription £160.00 (unlimited access to all our courses and Peer Review for 12 months

)

Unlimited annual subscription for ABDO members £120 (contact ABDO or

support@cetpoints.com

to get your code)

Online Peer Review sessions £40 (free with an unlimited annual subscription)
Comments
No comments have been added yet.
Please log-in to post a comment.