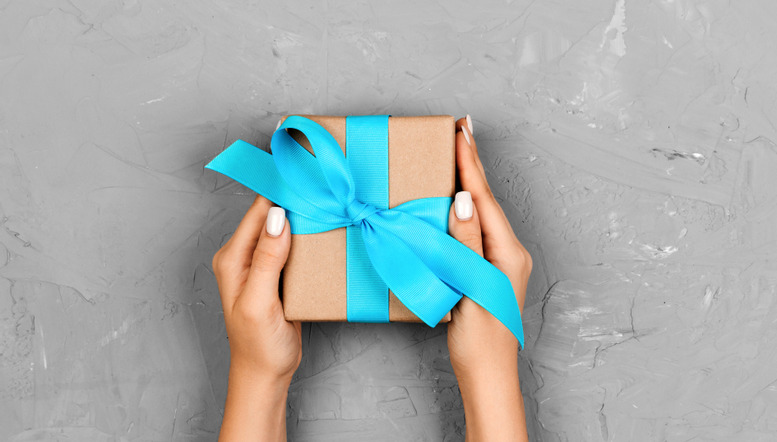 02
Dec
The 12 Points of Christmas
Let's keep ourselves busy this Christmas by staying on top of our CET requirements. If you are falling short, or just want to finish off the year strong, you can join in our 12 Points of Christmas Countdown.
Over the next four weeks we will be dishing out our Christmas menu, offering CET courses, webinars and Peer Review covering a range of industry-relevant clinical topics and competencies. There are up to 12 CET points available for Optometrists, Dispensing Opticians, Contact Lens Opticians, and Therapeutic Prescribers. Sign up for an account (it's free) and keep an eye on your inbox for the next points in our series. Or simply search CETpoints.com for "Christmas" to see which points we recommend as part of our Christmas Countdown.
We award CET points within 10 days of completion. If you need CET points to count this year, make sure to complete the course before noon on Thursday 30th December 2021. We'll do our final upload of points to the GOC shortly after. And don't forget that you still need to accept any CET points that are "pending" in your GOC CET account after we upload them. This needs to be done via your MyGOC account before midnight on 31 December 2021
Comments
No comments have been added yet.
Please log-in to post a comment.