What's in a frame?
The primary task of a glazed frame is to hold the required spectacle lenses in the correct position in front of the wearer's eyes. However, there are many other factors to consider when helping customers to choose spectacle frames, including comfort, fit, size and style.
This article will give an overview of the history of spectacle frames and provide guidance for frame selection, fitting and adjustments. In addition, this article considers frame suitability in complex and paediatric dispensing, and provides examples of calculations associated with dispensing high-powered lenses.
This content is worth 1 CPD point and you can undertake an optional discussion to make this CPD interactive.
CPD Points: 1
CPDpoints.com credits: 1
Expiry Date: 31/12/2024
Interactive points available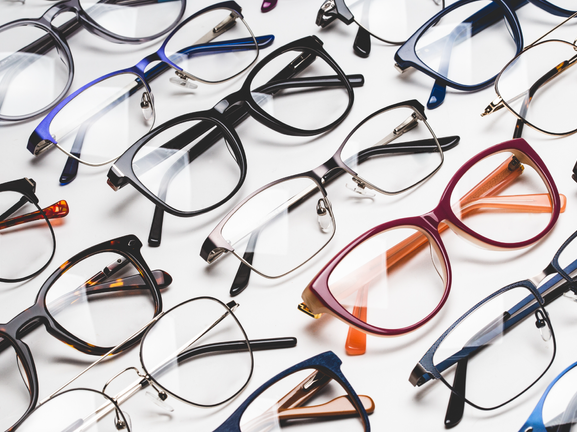 Downloads
Also accepted by